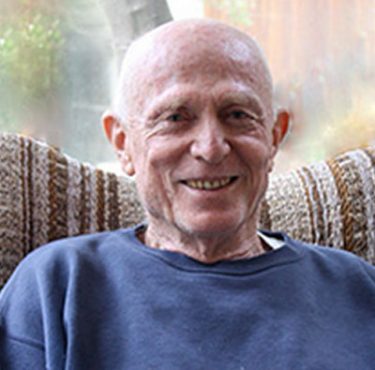 Moshe Lang is one of Australia's best known family therapists, as well as a teacher, author, speaker, and avid podcaster.
Much of his published work is directed to therapists, including students and those who are newly qualified looking for an experienced voice. His work is also approachable and relevant to a wider public audience.
Search Moshe's entire body of published work for a keyword, phrase, or topic. For example, "anorexia", "childhood resilience", or "teaching family therapy".
Moshe treated 'the problem' as something belonging to the whole family rather than an individual…
The blessing and the curse of Corona
Behind Closed Doors
Two therapy sessions with Moshe Lang
The 'Black' Family:
Blackmail is Against the Law
"Seldom have I seen a therapy videotape that
concentrates with such even balance between the therapeutic process and the family, and not just on the family dynamics.
Lang is one of the key thinkers and practitioners in the Australian Family Therapy Movement."
John Patten, Ass Prof of Psychiatry, New York Hospital, Cornell Medical Center, The American Journal of Family Therapy